Meezer Monday!!!!!
Here I am at about 6-7 months old. Yes I know I was cute. This was back when I let people touch me so I guess you can say awwww. But don't actually touch me.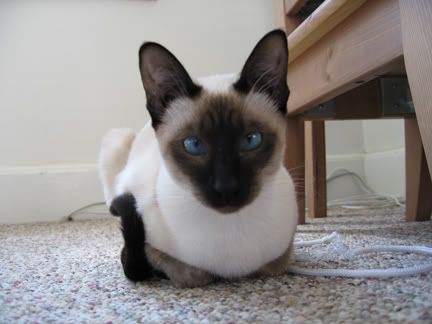 Other Gorgeous Meezers:
Mao the Founder of Meezer Monday and a real role model to me!